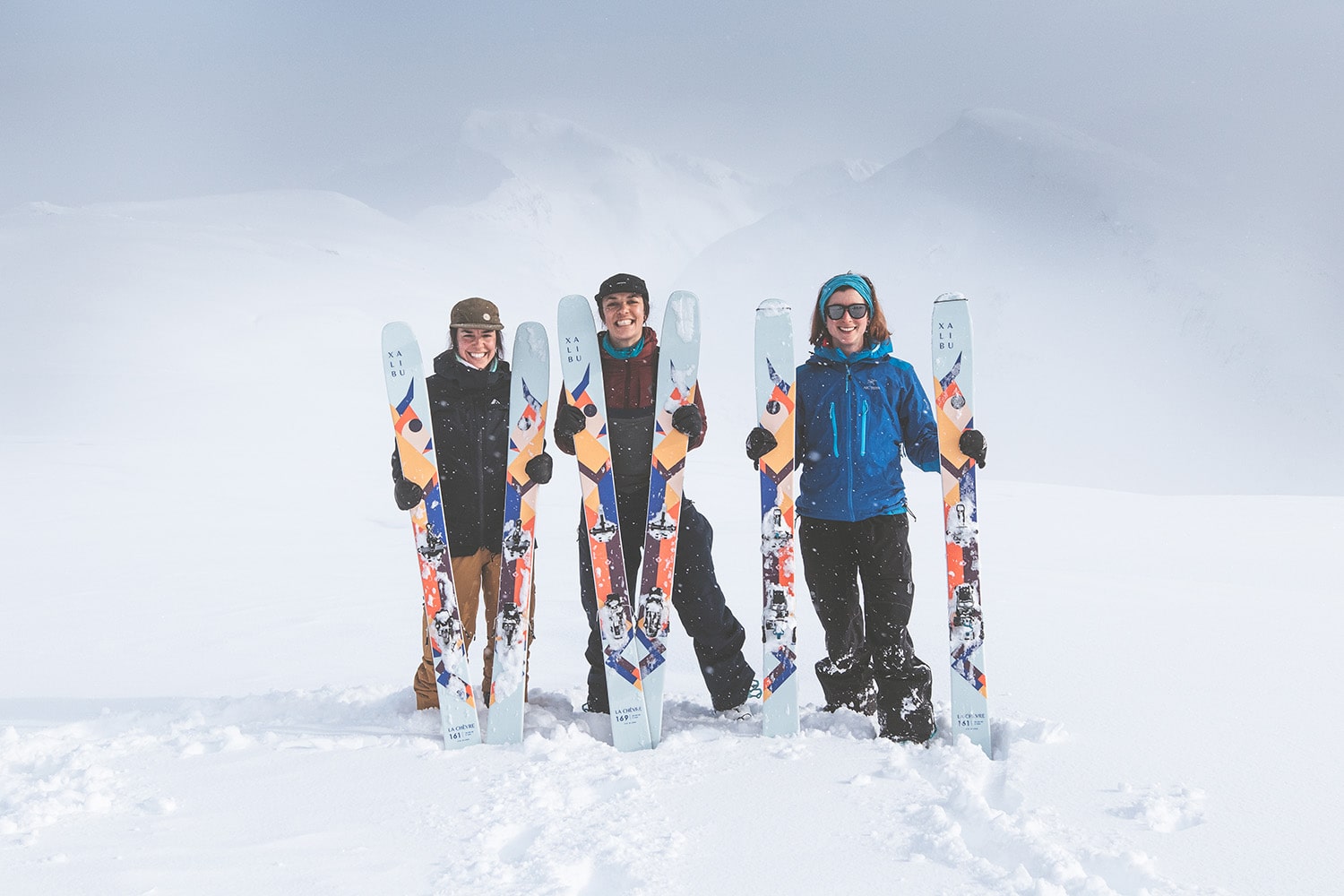 Why do the Chic-Chocs guides love our skis?
1.
Exceptional maneuverability
: The light weight of the skis allows for agile maneuverability, ideal for navigating through various mountainous terrain.
2.
Lightness and durability:
Despite its lightness, the robust design guarantees the durability of the ski, ensuring consistent performance and a long lifespan.
3.
Unwavering Reliability
: The combination of lightweight and durability provides unwavering reliability, allowing skiers to enjoy a reliable and long-lasting sliding experience on every descent.
This correlation highlights the harmony between the maneuverability, lightness and durability of our skis, providing skiers with an exceptional, reliable and durable sliding experience in various mountain conditions.